Nicole loves being part…
of the reason that pets live healthier and happier lives. She is an incredibly dedicated individual who has expanded her role in the hospital to include things like event planning, marketing material design, community involvement, social media, and more. You can view some of her eye-catching work on our hospital Instagram account.
Nicole has a beloved canine fur baby named Chewbacca. She believes he is one part Wookie, one part fluff, and two parts adorable… or perhaps a mix between a Pomeranian and Chihuahua.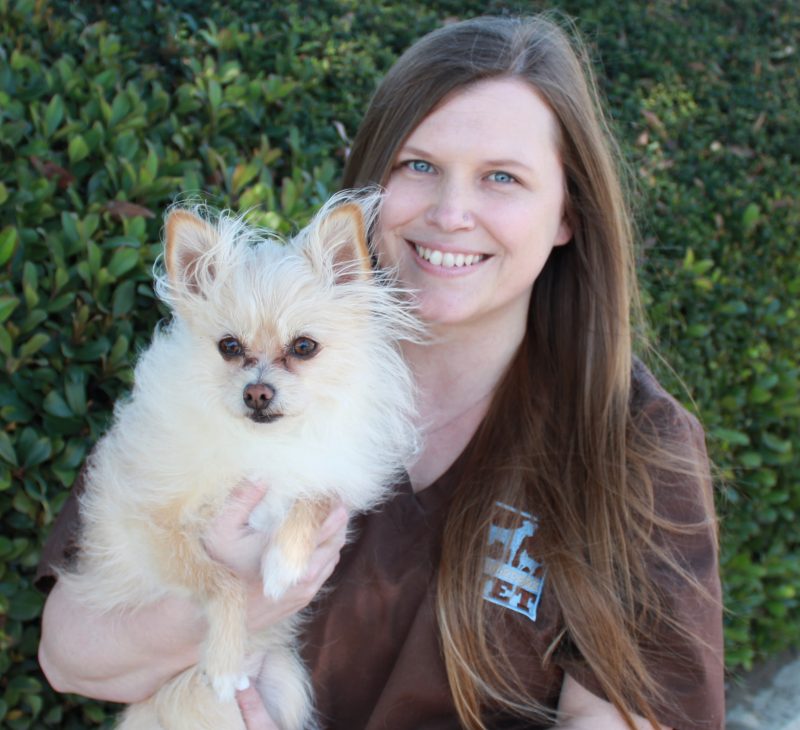 I love working at Moorpark Veterinary Hospital because…
Not only do I get to be a positive impact in pets lives but Moorpark Vet has allowed and encouraged me to explore my skills, creatively and professionally. Each and every day I continue to grow.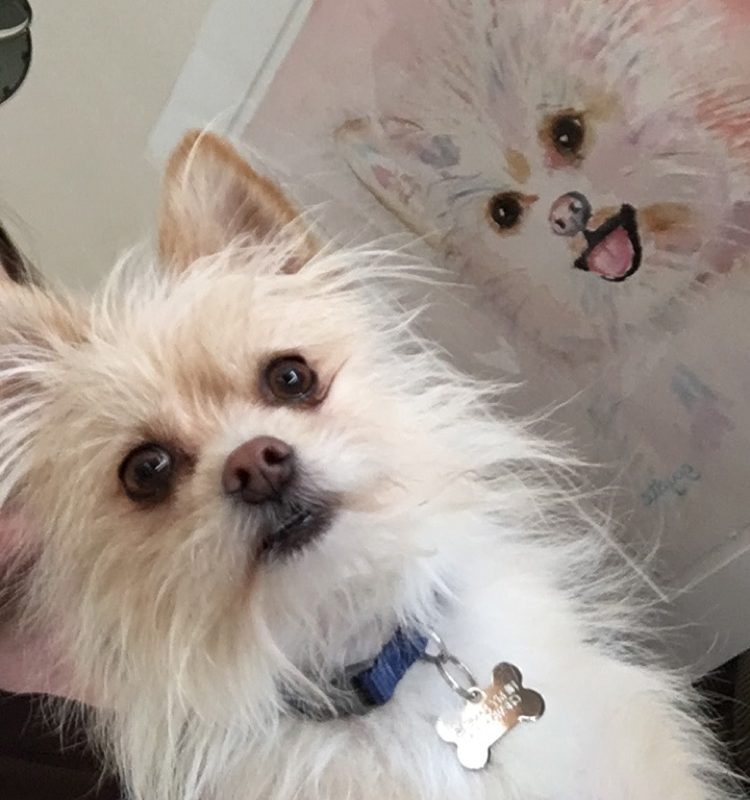 Nicole's favorite quote is...
"Don't quit your daydream!"