Destined to be a veterinarian…
Dr. Smith grew up in Atlanta, GA, Birmingham, AL, and Olathe, KS and knew he wanted to be a veterinarian from an early age. His dream became a reality when he was accepted into the Kansas State University College of Veterinary Medicine Early Admission Program during his first year of undergraduate studies. During veterinary school, he had the privilege of being class president and graduated in 2014.
Dr. Smith loves veterinary medicine because it allows him to spend everyday working with animals and educating others to strengthen the human/animal bond. Some of his passions include parasitology, behavior, education, and exotic animal medicine.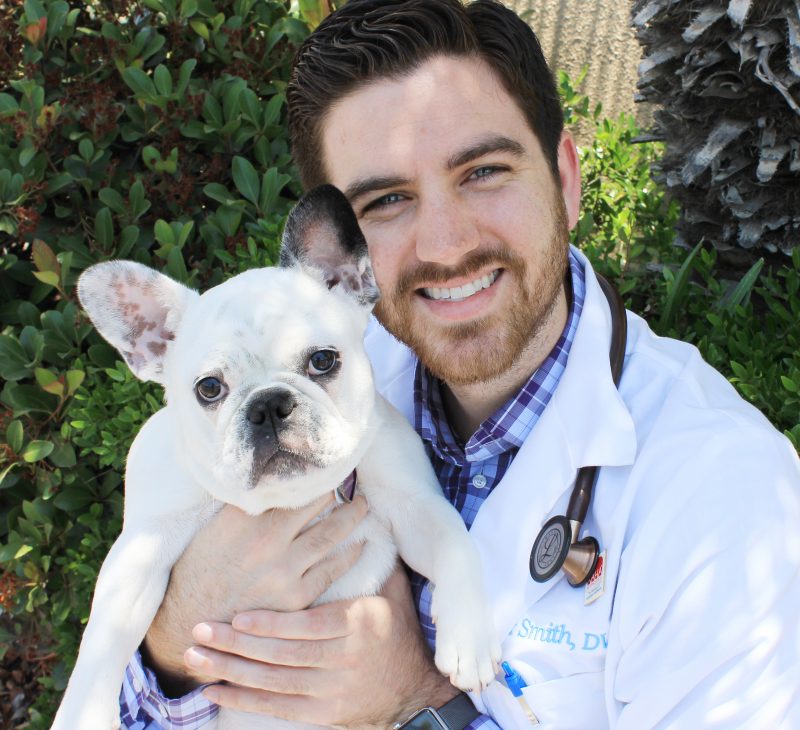 I love working for Moorpark Veterinary Hospital because…
the people here have each other's back and treat each other like family.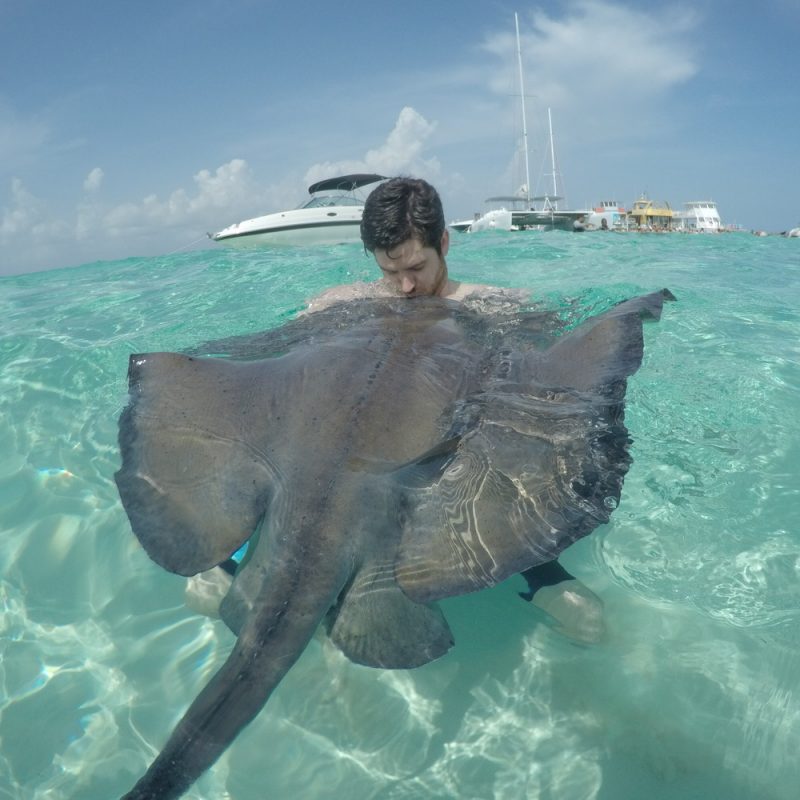 His hobbies include...
watching various movies/TV shows, going to the beach or lake, traveling to the Caribbean, video games, playing instruments, and collecting/building LEGO architecture.