Dreams really do come true…
Dr. Barrett graduated from Kansas State University College of Veterinary Medicine in 2008. Her favorite part of being a veterinarian is to share in the bonds people have with their pets.
Dr. Barrett is dedicated to helping animals live long and healthy lives and has a particular passion for animal nutrition and internal medicine.
Outside of the hospital she loves to spend time with her husband, kids and pets (three dogs, four cats, three horses, three goats, eight chickens, 100 pound tortoise, and she also has two African Cichlid aquariums with more than 70 fish!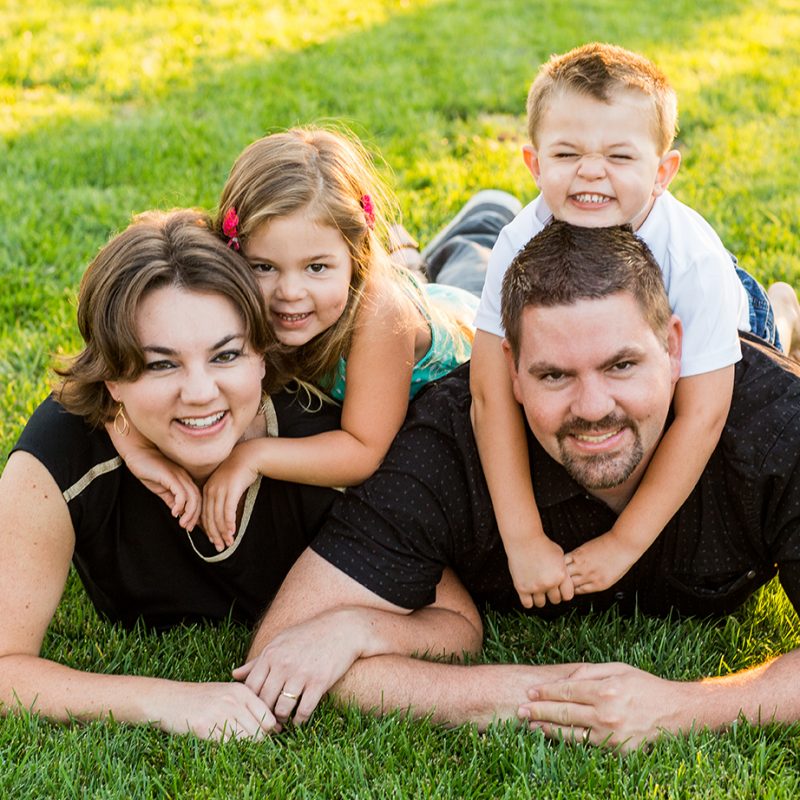 Be the change you wish to see in the world.
- Mahatma Gandhi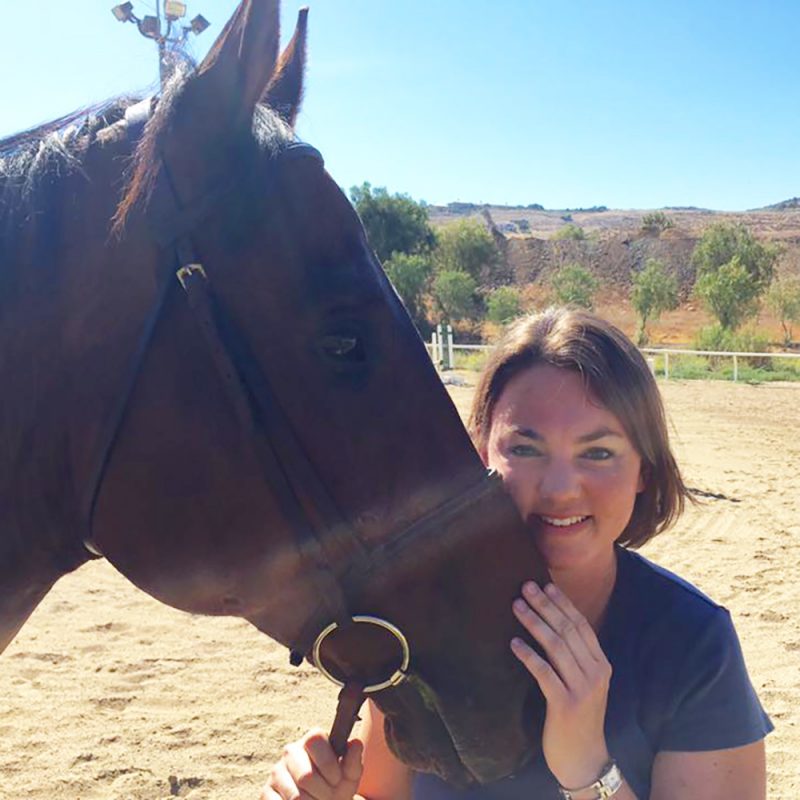 My hobbies are…
trips to the mountains, horses, chickens, and fresh water aquariums.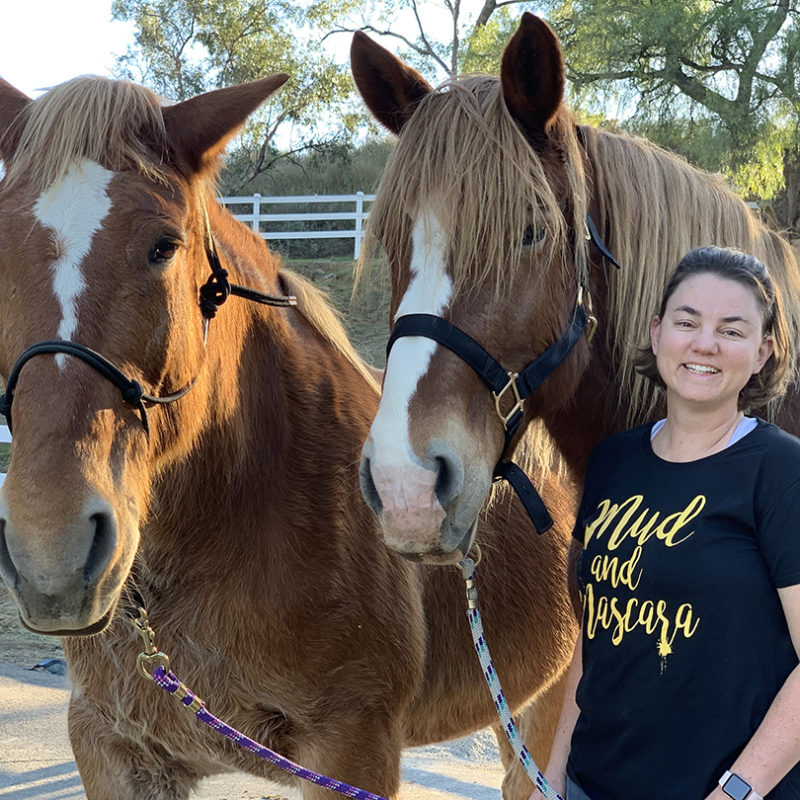 If I could own one more pet...
It would be a Corgi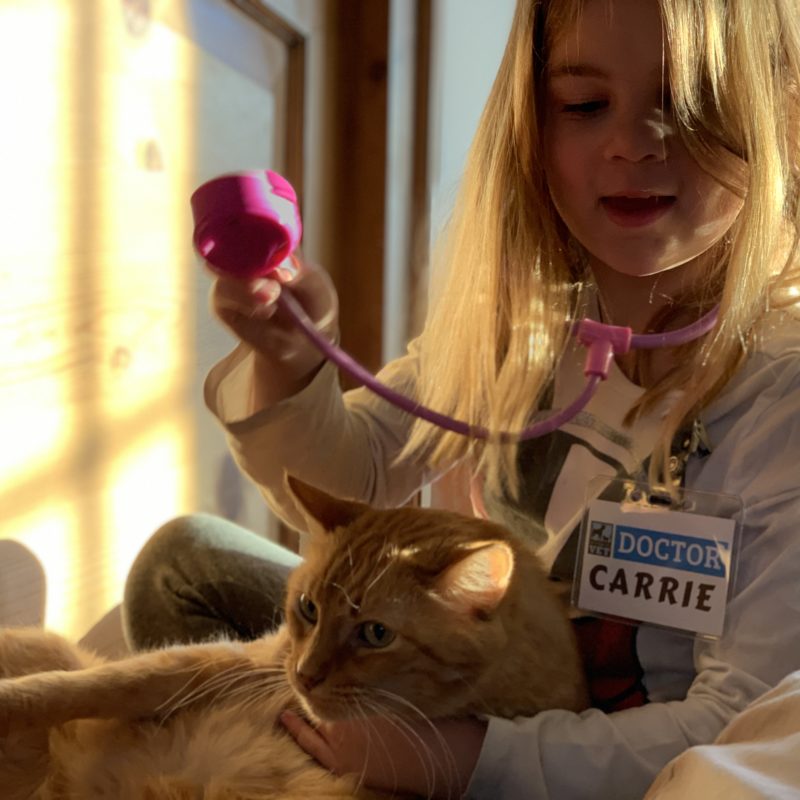 Did you know?
Dr. Barrett's parents immigrated to the U.S. from England before she was born.