Happy to see you…
Diane loves getting to know our clients and showing their pets love. When she is not being her sweet self at work, she is baking sweets at home! She provides beautiful baked goods to our hospital events and seminars.
She also enjoys cooking, reading, and crafting in her spare time. The most important event in her life has been raising her two kids, Kevin and Shannon.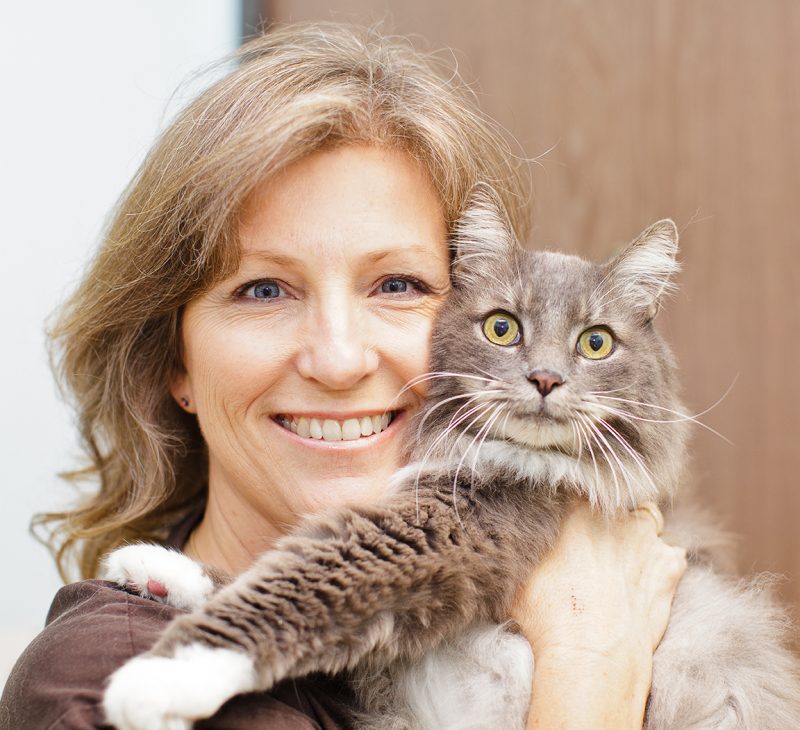 I love working at Moorpark Veterinary Hospital because...
of the people I get to work with and our reputation for caring so much about our clients and their pets. We're family.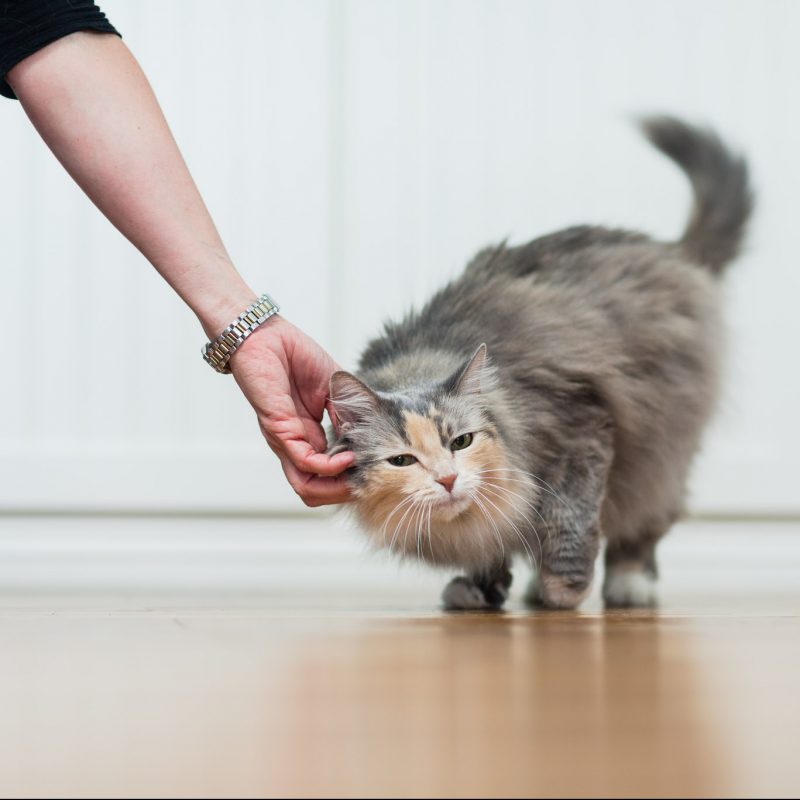 Her furry family consists of...
her German Shepherd/Husky mix, Arlo, and her two cats, Willy and Ember.