Breezy has always had a passion for animals…
She finds veterinary medicine fascinating and loves that there is always more to learn in this field.
When Breezy is not in the office, she enjoys spending time with her husband, family, horse Maddie, and Golden Retriever Chloe. Breezy is inspired by hardworking, brave, and selfless people like her husband and those who chase their dreams. If there's one thing Breezy has learned in life it's to always be kind, happy, positive, and true to yourself.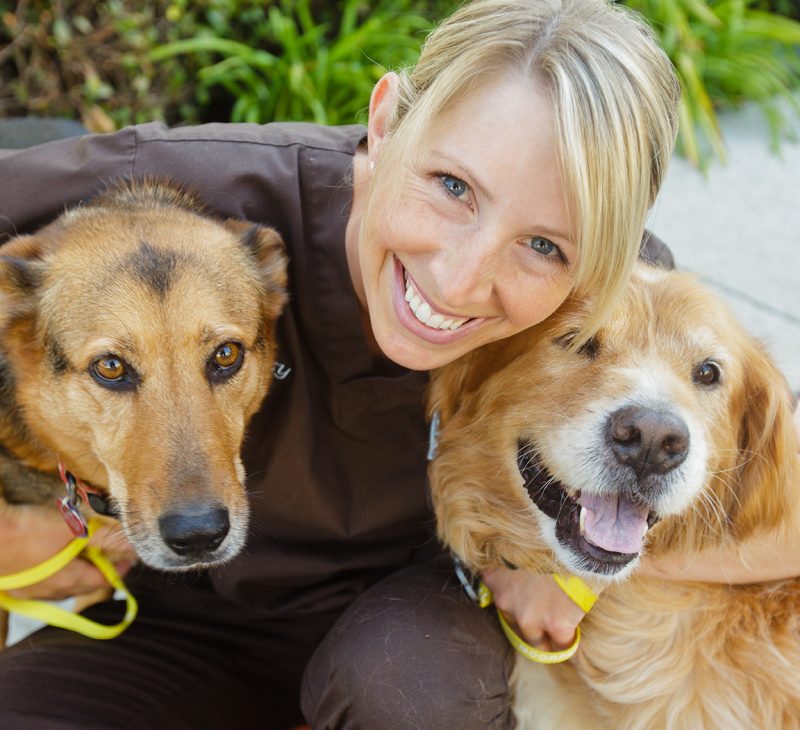 I love working at Moorpark Veterinary Hospital because...
our entire team is caring, knowledgeable, and nice to work with. It is a fun environment to work in, but also professional. Everyone here loves helping pets and pet parents.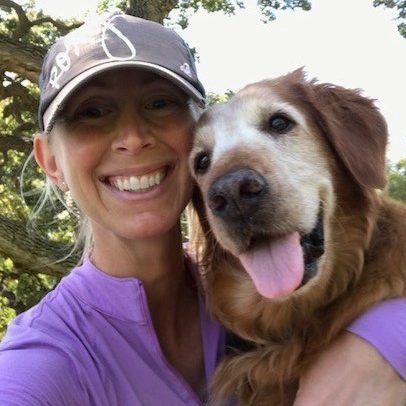 If she could have one more pet...
she would rescue another senior Golden Retriever.