Veterinary medicine gets me in touch with nature and the animal world…
Zack is extremely positive and thankful for many things in life. His hobbies include surfing, basketball, and hanging out with friends. His furry family includes two yellow labs, Cali and Roxy.  One interesting fact about him is that he can ride a unicycle really well. If Zack could go anywhere in the world he would go to Costa Rica to surf.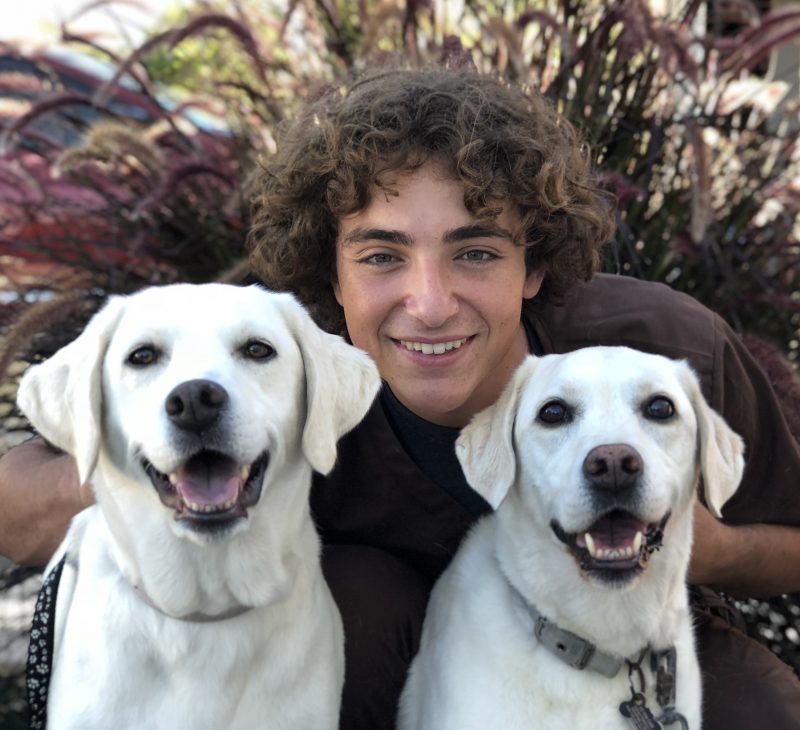 I love working at Moorpark Veterinary Hospital because…
each and every co-worker makes me feel at home. It is like a big family. I can laugh and talk to anyone here and my day can go from good to great just by being around this family.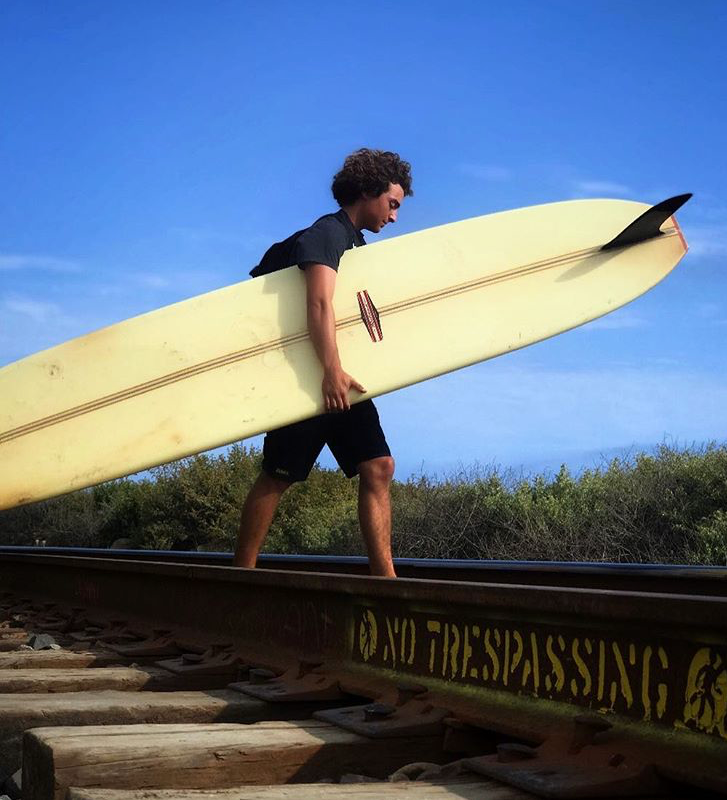 My favorite quote is...
You can't stop the waves but you can learn to surf. -Jon Kabat-Zinn