The Original RVT…
Tom received his Animal Science degree from Pierce College and has maintained uninterrupted status as a Registered Veterinary Technician for over four decades! He has seen a lot of changes since initially earning his license but they have never lessened his desire to be a part of the veterinary medical field. Tom enjoys spending time at home with his two Dwarf Nigerian goats, Henry and Stuart. 
The most important events in Tom's life have been the births of his son, James, and daughter, Amanda.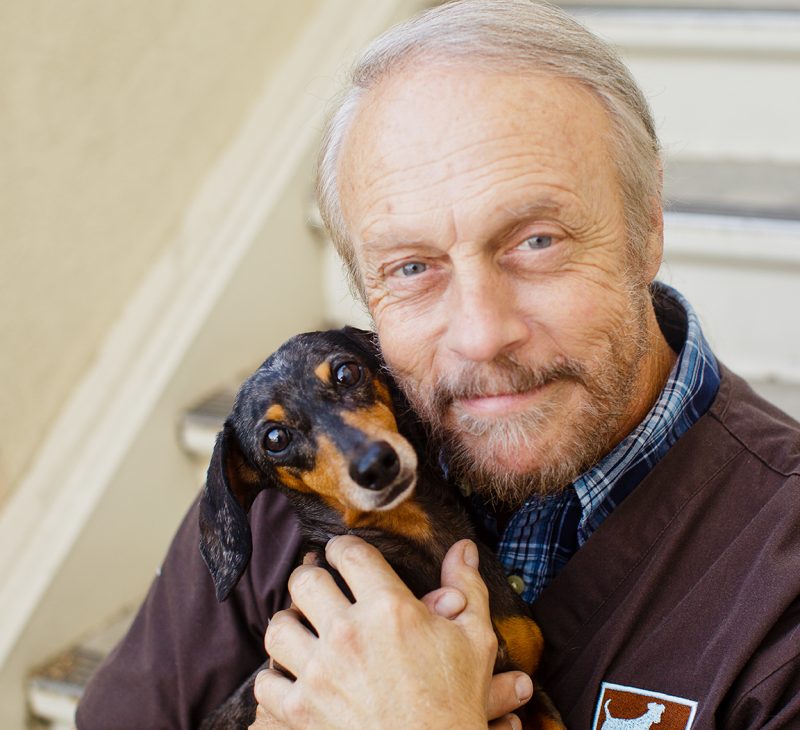 I love working at Moorpark Veterinary Hospital because…
Of the people I work with and my position at MVH allows me to remain actively involved in doing what I love – being a valued member of a top-notch veterinary team.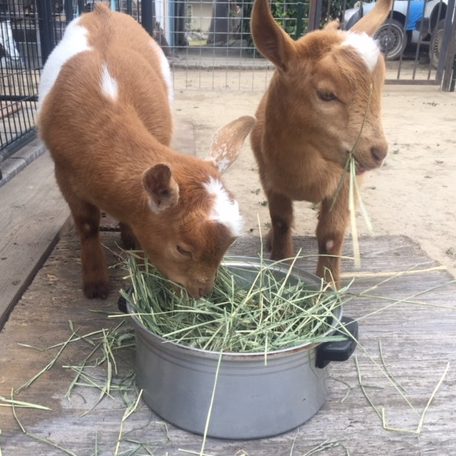 One thing you might not know about Tom...
is that he is also a certified jet engine mechanic and former Sergeant in the U.S. Air Force.