An advocate for cats…
Shelby graduated from California Lutheran University with a BA in Psychology in 2016 but decided to change her career path and work in veterinary medicine when she rescued her cat, Olive, at two weeks of age. She nursed baby Olive to good health and the two have been inseparable ever since. Since then, Shelby's feline family has grown to include her Siamese cat, Avocado. Shelby loves that she gets to spend her days taking care of animals in order to make a positive impact in the lives of both pets and people.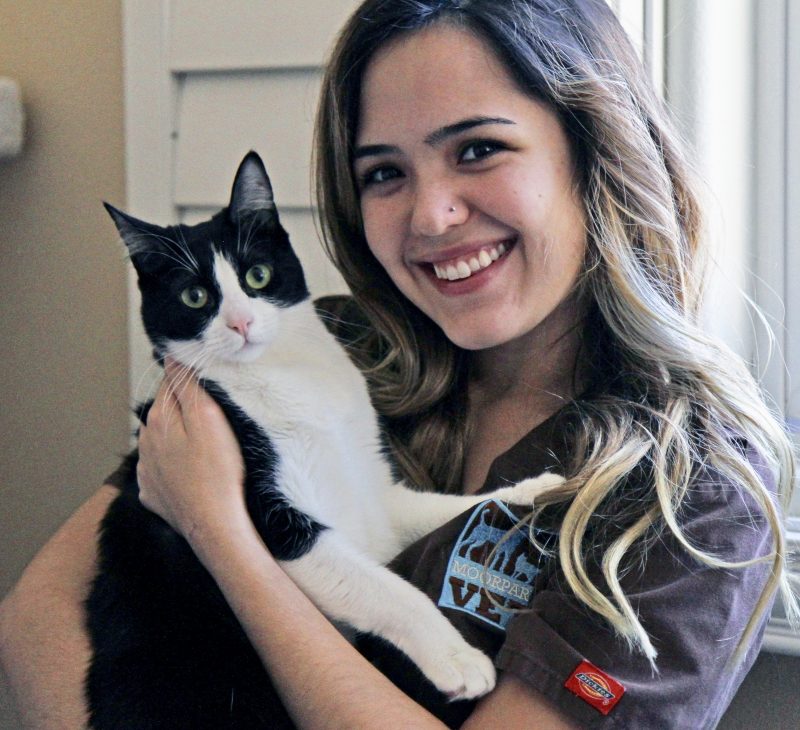 I love working at Moorpark Veterinary Hospital because…
We truly care about each and every animal that comes in, as well as their owners. Moorpark Vet has an incredibly high quality of care that is hard to come across anywhere else!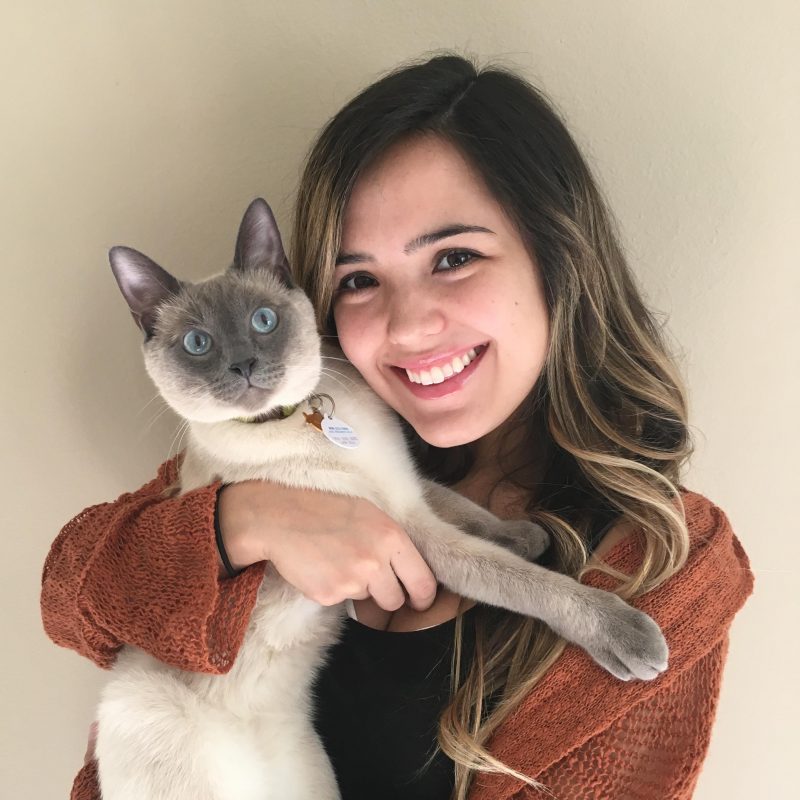 Her favorite quote is...
Looking at a cat makes it difficult to believe there's nothing miraculous in the world.