Animals are her passion…
Sarah is a passionate animal lover who is currently studying animal science with the intent to become a Registered Veterinary Technician. Her hobbies include reading, photography, and hiking. Her furry family includes her dog, Beau, two cats, Bella and DJ, and rabbit, Ophelia. Her not-so-furry family includes her two fish, Freddy and Frida, and her two tortoises, Regulus and Mystery. You might be surprised to learn that Sarah had open heart surgery when she was 16 years old to close a hole in her right atrium.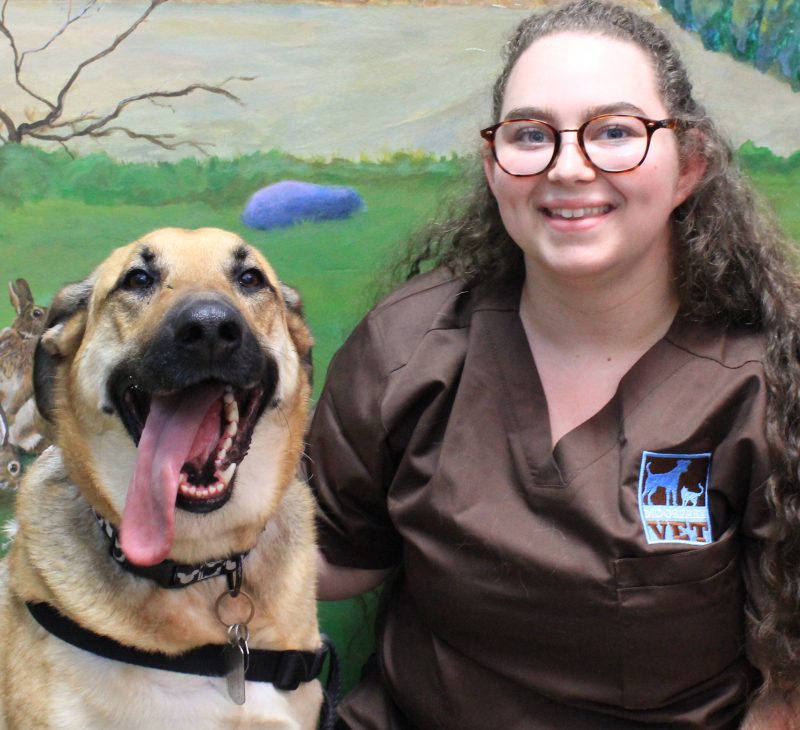 I love working at Moorpark Veterinary Hospital because…
Everyone here is so welcoming and it feels like a second family.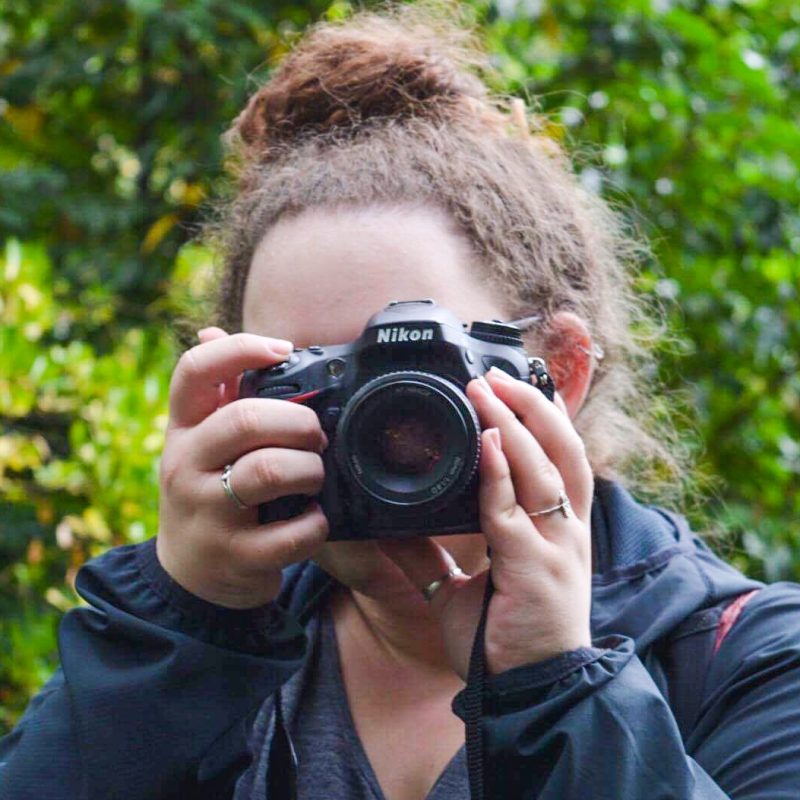 Other than Moorpark I have lived in...
Kansas, Nebraska, and Las Vegas.