Communicating great care…
Rachel has been dedicated to the veterinary medical field since 2006 and is extremely passionate about animal nursing, continued education, and community involvement. In 2013, she graduated from California State University of Northridge with a bachelor's degree in Philosophy and enjoys using her written and verbal communication skills to improve the lives of pets and people.
In addition to providing care for pets as a Registered Veterinary Technician, Rachel oversees the hospital's online presence among other things and is also a driving force for various hospital community involvements. When she is not working she enjoys cooking, reading, gardening, physical exercise, and spending time with her family.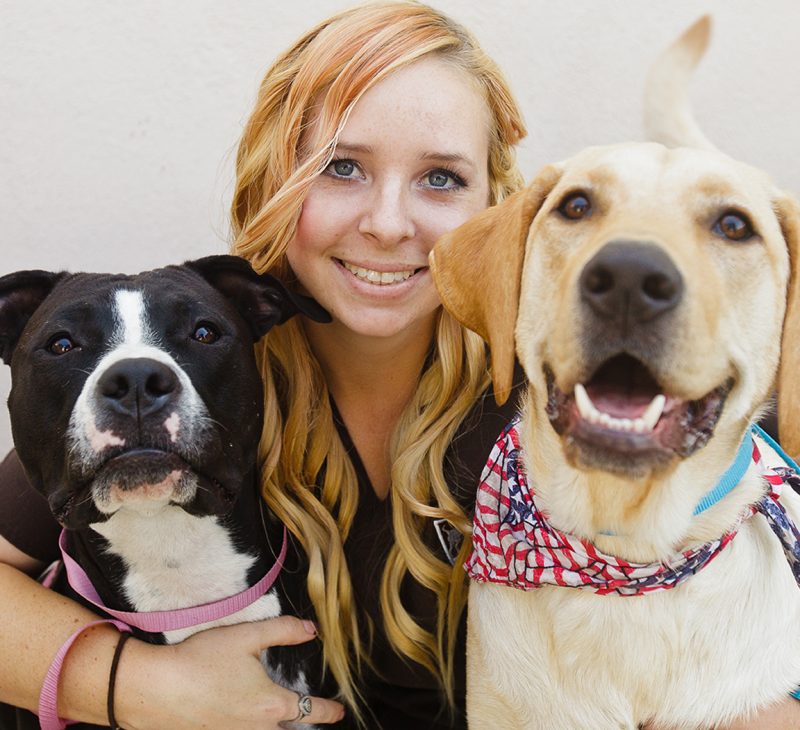 I love working at Moorpark Veterinary Hospital because…
Everyone here has a passion for animals, dedication to excellence, and operates as one enormous family unit.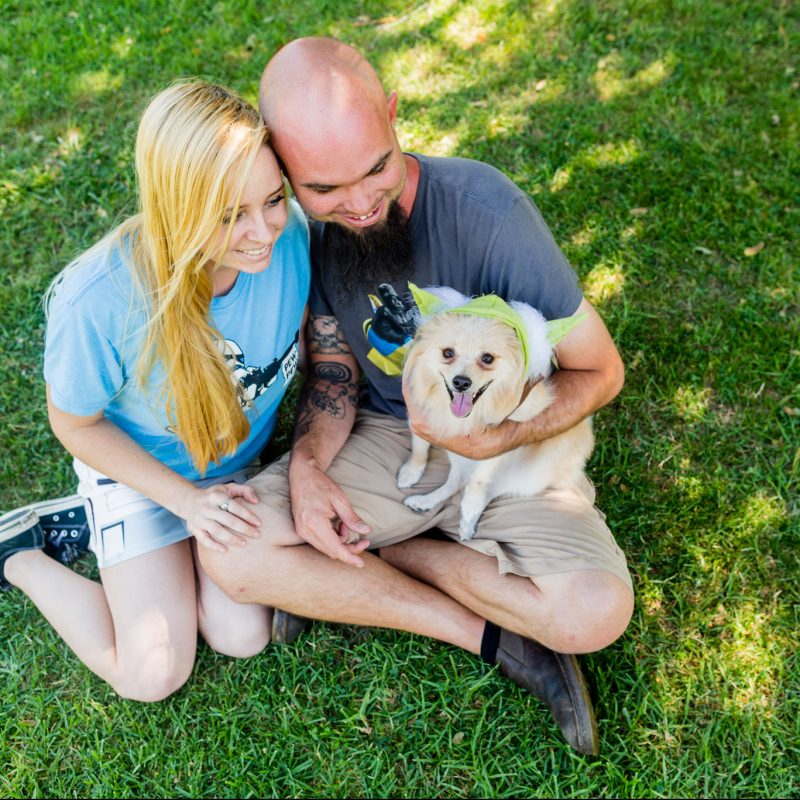 Her biggest inspiration is...
Her love for her husband, Garrick, and daughter, Aurora.