Jessica is an incredible and valued member of our team here at Moorpark Vet. She grew up in Santa Clarita and now resides in Moorpark. She has received a Bachelors Degree from Cal State Channel Islands and recently graduated from the Simi Valley Institute as a registered respiratory therapist. Her furry family includes her kitty, Stan Lee and her pup Chihuahua, Belvedere. Some of her favorite hobbies include playing soccer, spending time with family and going to Jimmy Buffet concerts (naturally)!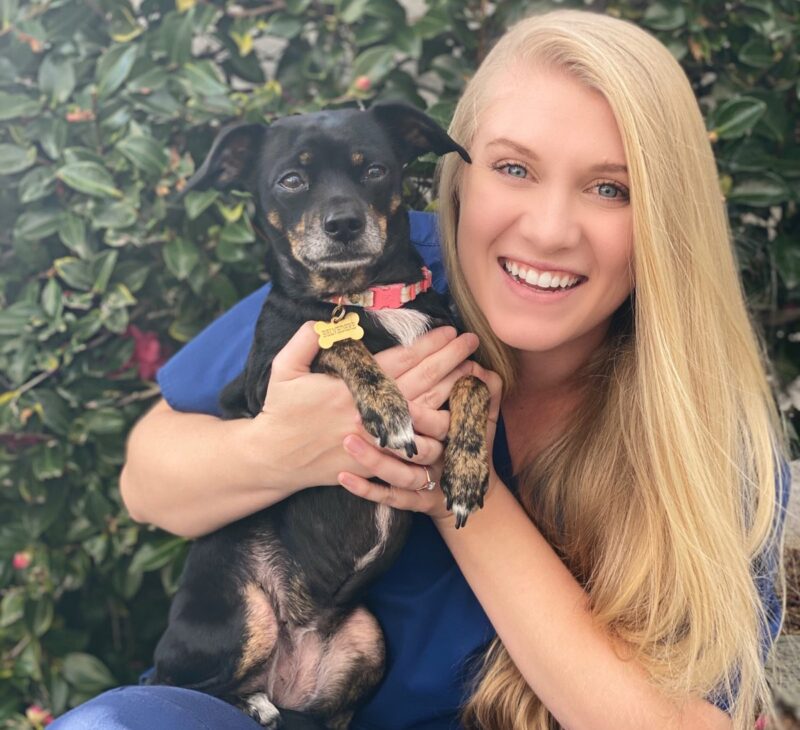 I love working at Moorpark Vet because...
my co-workers are the best ever!
Her favorite quote is...
"Take the sourest lemon life has to offer and turn it into something that resembles lemonade."