Dedicated to helping pets…
Dr. Ralph Hoffman received his Doctor of Veterinary Medicine degree at Colorado State University in 1974. He has served pets and people in the Moorpark community for over 30 years. He enjoys spending time with his two rescued dogs, Rocky and Tito, his Cockatoo, Cuddles, and his wife Debbie. Dr. Hoffman is a father of two sons and a grandfather to three girls and two boys.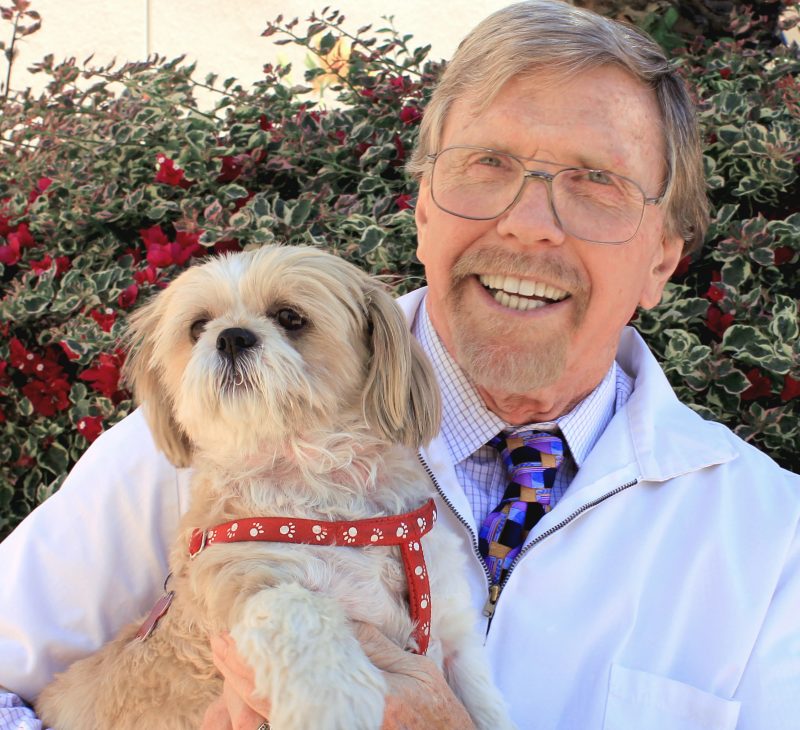 I love working at Moorpark Veterinary Hospital because…
of the exceptional level of medicine and care.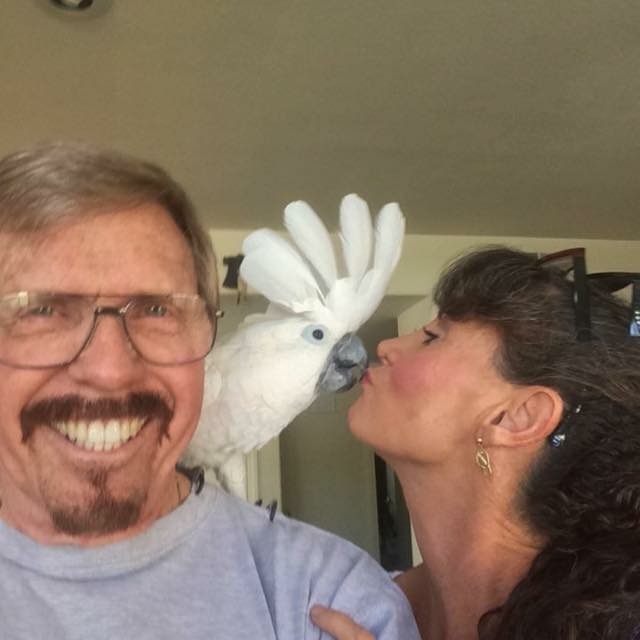 You might not know...
Dr. Hoffman is the proud owner of a 1966 Cadillac Eldorado