From Chicago to Moorpark…
Dr. Schwartz is a Chicago native and University of Michigan alumnus. After graduating from veterinary school at the University of Illinois, he moved to Moorpark in 1981 and in 1990 opened Moorpark Veterinary Hospital.
In addition to helping pets and their people, he assists various civic, professional and charitable organizations. Dr. Schwartz is a former president of the California Veterinary Medical Association and the Association for Veterinary Family Practice.
When not working, he enjoys being with his wife and daughters. Other interests include exercise, travel, photography and storm chasing in "Tornado Alley." Dr. Schwartz is continuously inspired by the love pet parents have for their four legged family.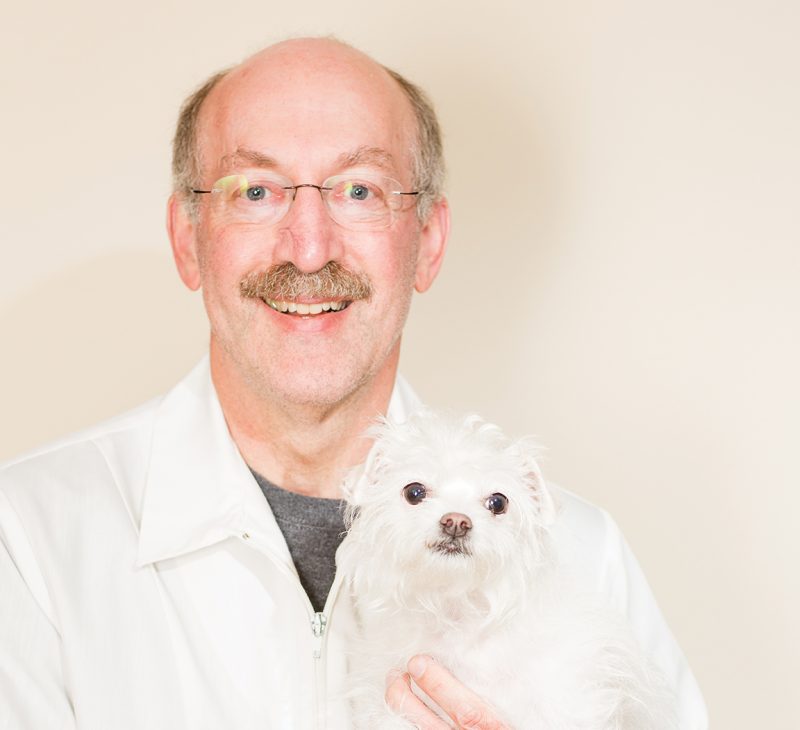 I love working at Moorpark Veterinary Hospital because…
of our amazing team and I get to be partner with wonderful pet parents to enhance and extend the lives of their pets.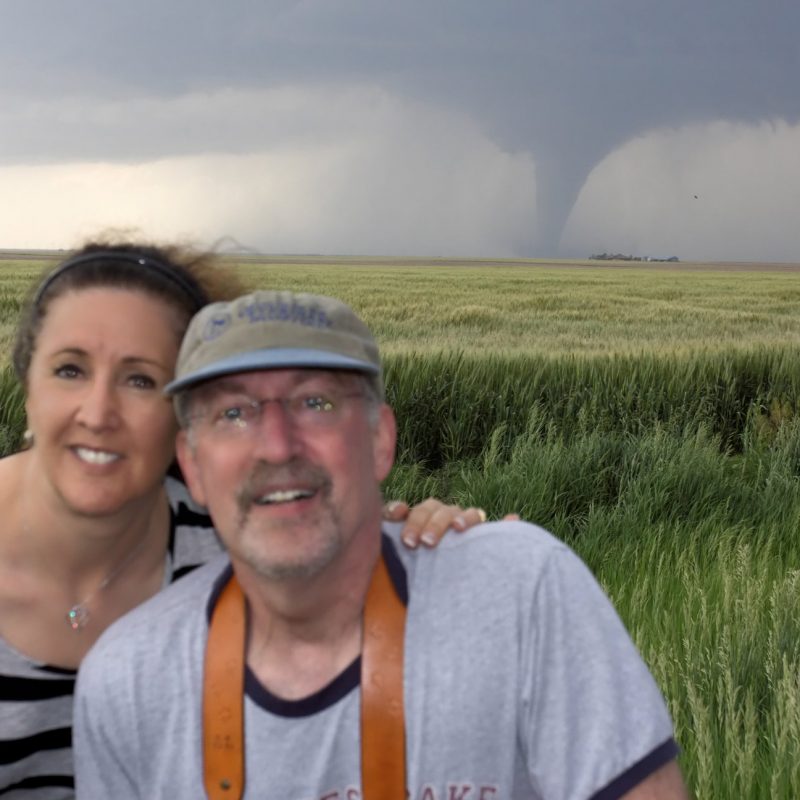 His favorite quote is...
"They live in the deeds done, in the lives they lived, and in the lessons left behind."