Dedicated to Moorpark pets…
April has been working for Moorpark Veterinary Hospital since 2000.
She is an outstanding practice manager who performs a variety of integral roles for the hospital and staff. April is also a dedicated wife, mother of two, and Moorpark community member. She is actively involved with multiple Moorpark community and Ventura County management groups.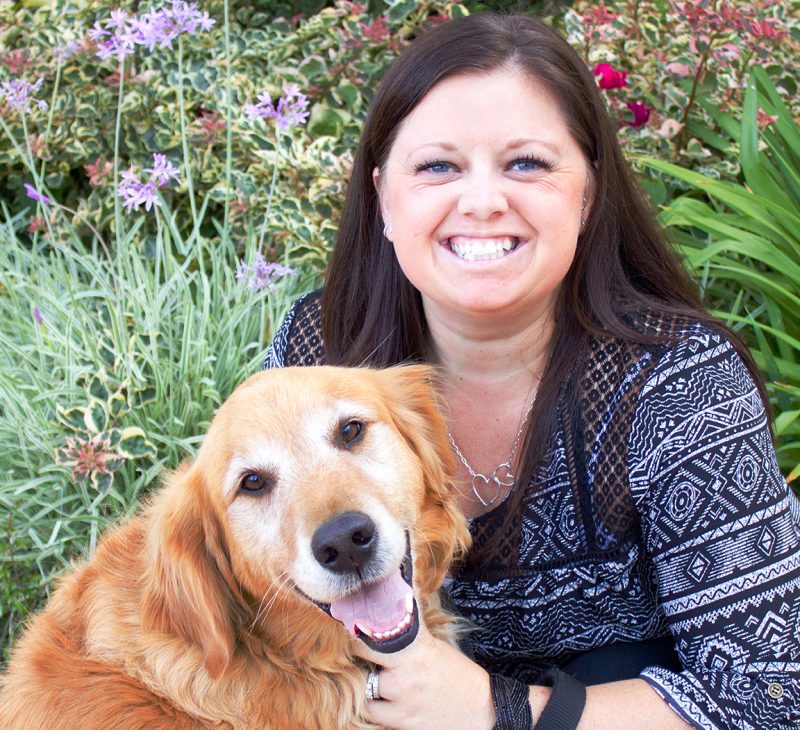 I love working at Moorpark Veterinary Hospital because…
I love to be able to be there for not only the patients but the community as well.  I also love working here because I am always so proud of everything each one of my co-workers brings to the table in order to help take care of the pets.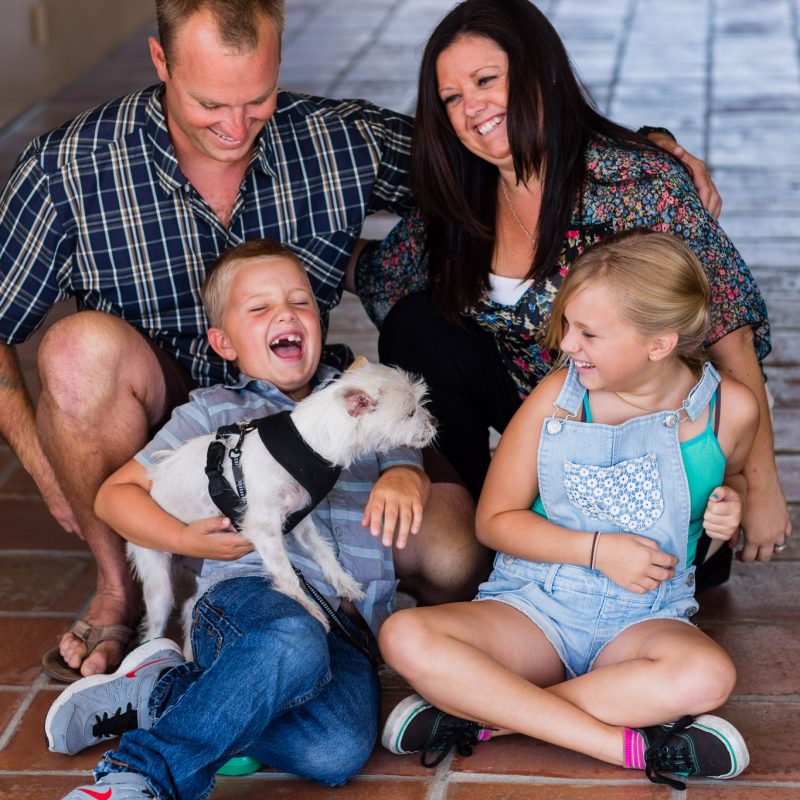 Her hobbies include...
going to the beach with family, camping, going on road trips, and BBQing with friends and family.